Neighbors Helping Neighbors
Join Sui's Protest Against the Sarasota County's Building Dept.  Requirements for a Building Permit to Remodel.
Help Her Fight Home-owner Discrimination!

As the law stands, find out how this could happen to "you" as a homeowner in Sarasota County, FL.

Sui's situation will be interesting for you as a homeowner to show you how an innocent desire to improve her home became a nightmare.  Find out how an experience with an intransigent government agency put her between a rock and a hard place of financial difficulty.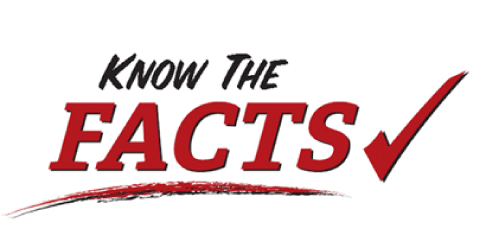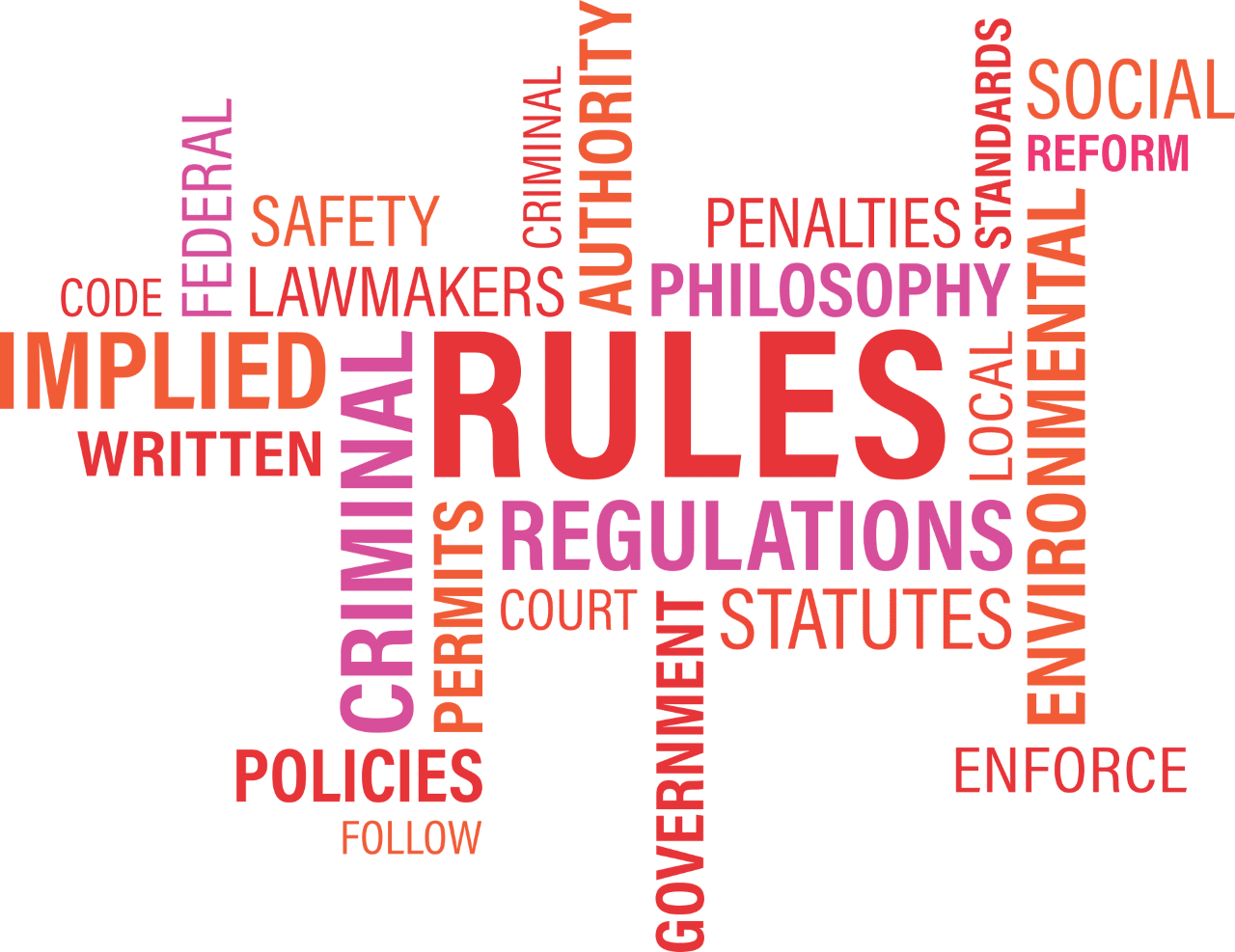 SARASOTA BUILDING DEPT. MANDATES
Find out how the building department deals with homeowners forcing them to comply with unconstitutional rules that are selectively applied to only people who apply for a building permit and want to make minor improvements to their homes.
Learn how you, as a Sarasota homeowner, can challenge the tyranny of a government agency. Understand what you are facing when presented with unconscionable, and unwarranted attitudes towards helping someone seeking to get a building permit.  See the difficulty of complying with the myriad, hard to understand, and often conflicting mountains of the rules, regulations, and laws put forth by a government sworn to protect the safety, health, and welfare of the general public.
The First Amendment:
"Congress shall make no law respecting an establishment of religion, or prohibiting the free exercise thereof; or abridging the freedom of speech, or of the press, or the right of the people peaceably to assemble, and to petition the Government for a redress of grievances."
________________
This will be one of the easiest, peaceful, and most lawful grievance protests you can ever join. By participating as a homeowner or the general public, you can show our officials that inequitable, unconstitutional, and discriminatory rules or laws will not be tolerated by the residents of Sarasota, FL.

If your home was built before 2017, there is a good chance that these laws will affect you if you ever want to make any changes or improvements to your home.
What is happening to Sui can easily happen to you with all the hassle, fines, and fees that accompany it. It is in your best interest to join her in this protest to prevent this form happening to you.
Helping her to protest to the government will entail nothing more on your part other than writing some emails to the appropriate officials involved in this matter with which we will help you.
To show your support for Sui, please send her your name and email address to get on our Supporter's Mailing List to receive further instructions on how to peaceably protest to interested parties.

For a quick summary of the protest and closing arguments.
For government officials having an interest in the basis of this protest.
Email Sui to join her protest