2013 HAL MS NIEUW AMSTERDAM
16-DAY REPOSITIONING CRUISE TO
This cruise was initially taken as a way to get to Barcelona to begin a 2-month independent tour of Spain & Portugal for her and her partner Bill.
While on the cruise the event manager found out that Sui was a Taiji instructor and invited her to have classes for the passengers….which she started.
The first video shows one of her specialty "Blooming Lotus Flower" fan dances performed up in the Crow's Nest lounge dance floor..
The other is a class warm-up exercise practice before the regular Taiji lessons.
[Best_Wordpress_Gallery id="11"]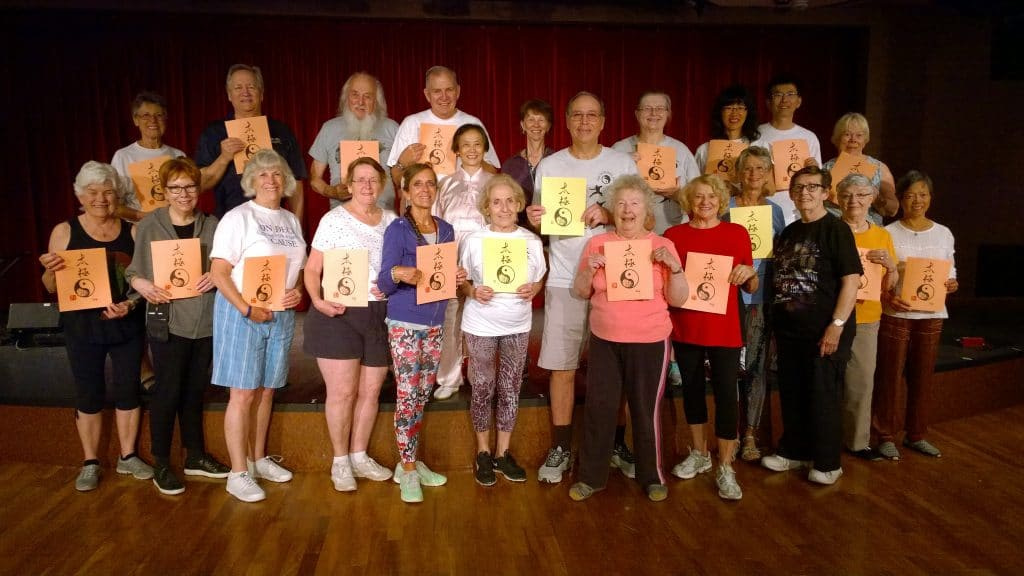 These photos were taken aboard the ship and at the various locations where the ship made port.
The one pix of the sailboat and the ship's tender was a "rescue at sea." The French occupants of the sailboat were stranded in the middle of the Atlantic ocean with problems that had crippled their vessel. They were taken aboard our ship and the sailboat was abandoned and left to drift away. Its crew were not happy campers about what had happened. We never received any further updates on the matter.
[Best_Wordpress_Gallery id="16"]