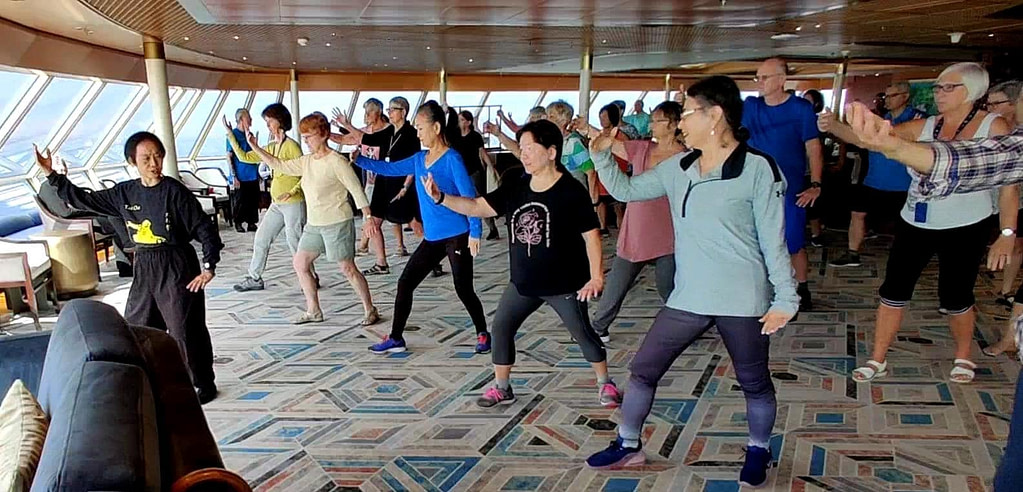 These are the same lessons that are taught on cruises and in the park. You can add them to your computer or phone and have them with you to help you practice and retain what you learned.

What you get:
25 Videos showing the warm-up, forms, front, side, and rear views. 

2 PDF Instruction Documents.

2 music files: Easy Taiji #1 and warmup exercises.

One picture with all the various poses. 

Total of approx. 34 MB of material.

Free Shipping. 
                  Order Today!!